THOUGHT OF THE DAY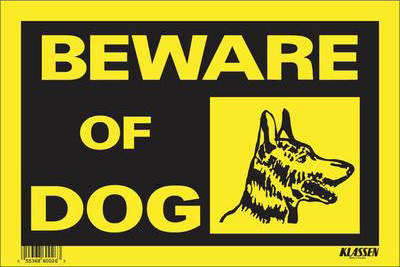 CHURCH ON THE AIR.
" BEWARE OF DOGS, BEWARE OF EVIL WORKERS, BEWARE OF CONCISION" PHIL. 3: 2
Do not revenge, yet do not forget history. My mentor in my school days in Dallas  US. Dr. James Hopkins,  had a plate on his door saying "Beware of dogs" One day I asked "Dr. Hopkins you have this plate hanging out side saying beware of dogs, but you have no dog at your home!" "There are lots of evil workers, come barking at me" he said.
God spoke to us through His Son.
God, who at different times and manners spoke in the past to our fathers by the prophets.  He has spoken to us in these last days  by His son. This statement of verse has many many hidden meanings, which I would like to explain and elaborate according to the spirit of wisdom that is given to me-
The Word God is there ever lasting eternal from Alpha to Omega. He is not brought forth because you believed . He  cannot be disannaled by the denial of any atheist. Or if I try to explain or extol His beingness and immensity according to my comprehension, then obviously, I will be greater spirit than His Godhead. He is, that He is.
Different times and manners- It is a record of time, space and persons and manner of interaction with us through wise men and women, through His angels and messengers.
I can safely say that God was and is not a dumb  statue or effigy. A book or a mythological phenomenon. He is a Spirit, we call him PARM+ ATAMA.
By
News By ......
Posted on July 13, 2015 at 10:00 PM
Amir Ayad lies in a hospital bed after he was allegedly beaten by Islamic hardliners who stormed a mosque in suburban Cairo
Pakistan: Islamist Mob Kills Christian Couple Accused of Blasphemy
By
News By ......
Posted on July 13, 2015 at 10:00 PM
Commanded from mosque loudspeakers, a Muslim throng in Punjab Province killed a Christian couple yesterday after a co-worker accused the pregnant wife of defiling the Koran, sources said.