Court seeks list of commercially used church properties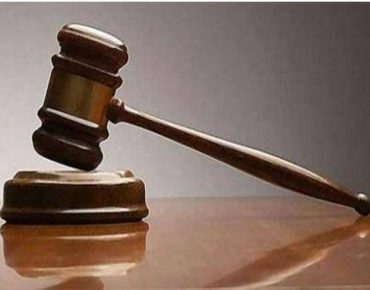 Lucknow: The Allahabad High Court has sought details of church properties allegedly being used for commercial purpose in Uttar Pradesh, northern India.
A bench of Justices Vikram Nath and D S Tripathi passed the order last week on a plea filed by the Swaraj Party of India. The plea has raised the issue of church properties allegedly being utilized for commercial purposes.
According to the petitioners counsel S N Pandey, the use of church properties for commercial purposes was illegal under the Places of Worship Special Provision Act, 1991.
The petition sought a ban on such kind of illegal use and also demanded that the violators be punished.
The petitioner cited instances of certain properties of Lucknow being used for commercial purpose.
After the hearing, the court directed the state to collect details of such properties within two weeks and furnish before the court on the next date of hearing.
A Catholic Church official in Lucknow told Matters India that they would respond after an informed study of the verdict. "Yet to learn of the background of the case… When, why and where etc," he added.
Source: Matters India
Courtesy: http://www.christianmetro.com/
By
News By ......
Posted on July 13, 2015 at 10:00 PM
Amir Ayad lies in a hospital bed after he was allegedly beaten by Islamic hardliners who stormed a mosque in suburban Cairo
Pakistan: Islamist Mob Kills Christian Couple Accused of Blasphemy
By
News By ......
Posted on July 13, 2015 at 10:00 PM
Commanded from mosque loudspeakers, a Muslim throng in Punjab Province killed a Christian couple yesterday after a co-worker accused the pregnant wife of defiling the Koran, sources said.