Recent News
Court seeks list of commercially used church properties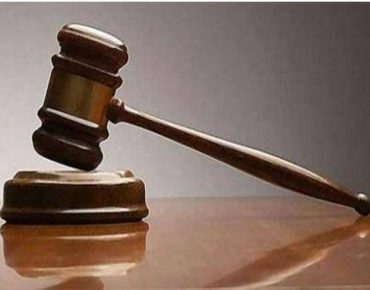 Lucknow: The Allahabad High Court has sought details of church properties allegedly being used for commercial purpose in Uttar Pradesh, northern India.
A bench of Justices Vikram Nath and D S Tripathi passed the order last week on a plea …
Read Full News
---
ATTACK ON MOSQUE CONDEMNABLE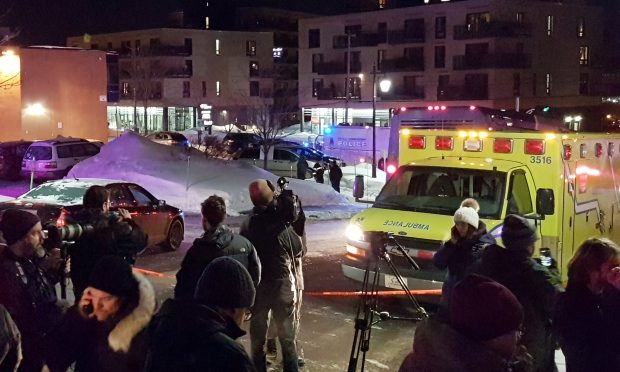 ATTACK ON MOSQUE
THIS GHASTLY ATTACK ON A MOSQUE IN MONTREAL CANADA AND SHEDDING OF INNOCENT BLOOD BY SOME BLOOD HOUNDS IS CONDEMNABLE OF ALL ETHICAL AND MORAL STANDARD. OUR HURTFUL FEELINGS GO WITH THE FAMILIES OF THE BEREAVED AND …
Read Full News
---
Recent Articles
Making an Idol of Ministry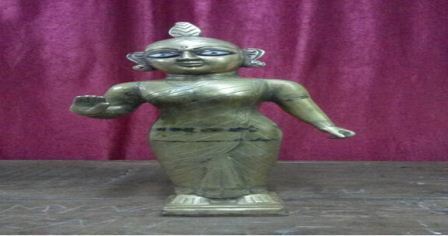 Henri Nouwen once said that the main obstacle to loving God is service for God. This is ministry idolatry—not agreeing with Jesus that he has the rightful first place in …
Read Full Article
---
Conversion or Perversion?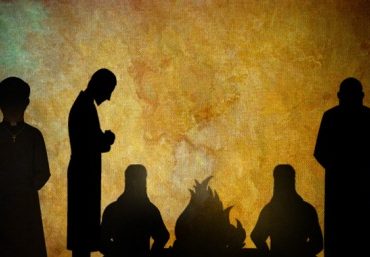 Kanpur: If, according to the teachings of Vatican II, even atheists can be saved; if we really do not know who, if any, have gone to Hell; if noble souls …
By:
Read Full Article
---
By Admin
Posted on 08-11-2016 at 03:59 PM
Two blasphemy cases against Pakistani Christians accused of desecrating Islamic scriptures have been dropped in the past week, according to the persecution watchdog World Watch Monitor.
The new developments, which involved religious leaders and influential people coming together to …
By Admin
Posted on 10-10-2016 at 07:07 PM
Who is she?
Bibi's actual name is Aasiya Noreen, though she has become better known as Asia Bibi through media coverage of her case. Bibi is a general term widely used in South Asia as a term of respect towards …
---